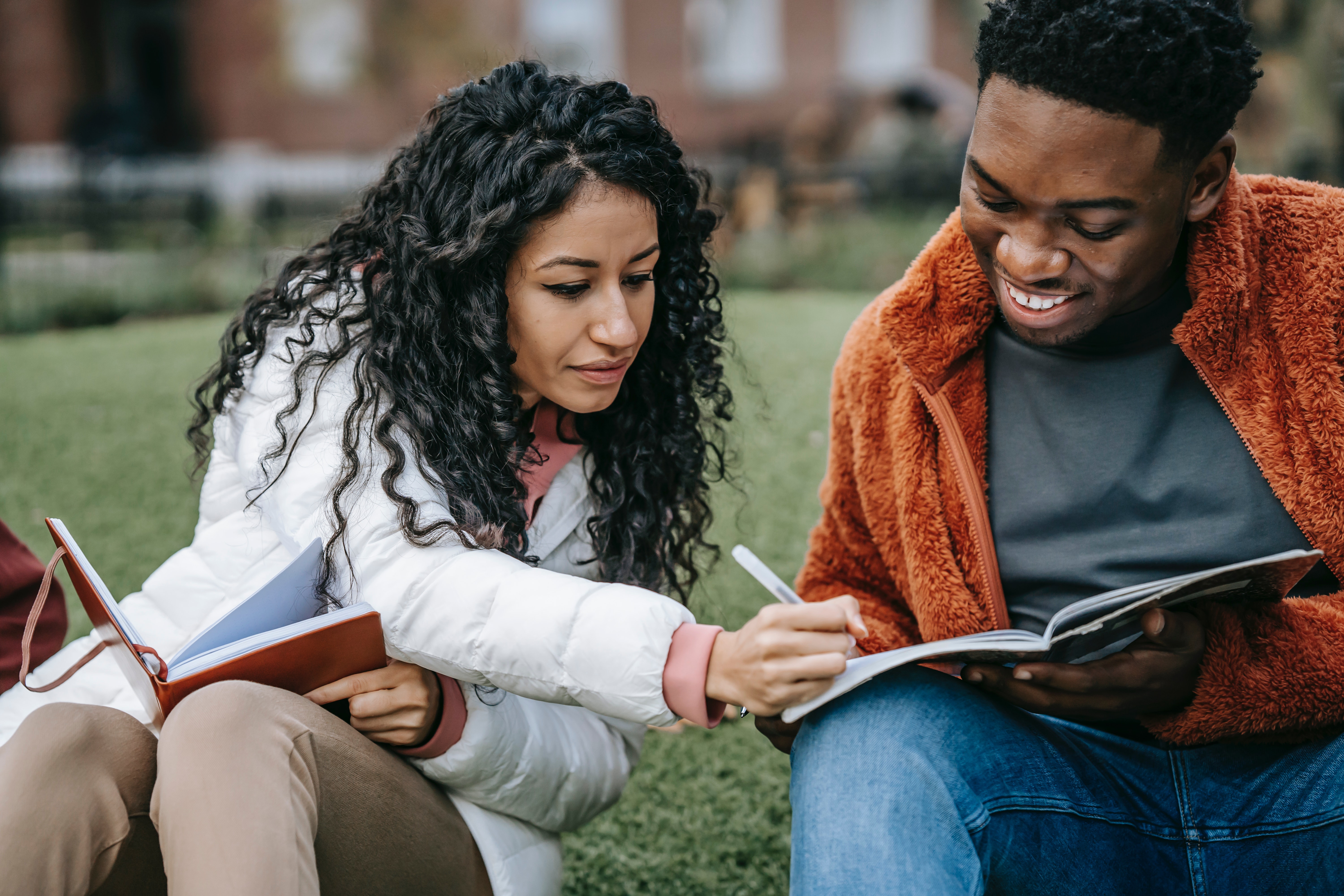 Our ultimate checklist covers a range of categories, including documents, basic essential clothes, essential electronics, essential personal care products, etc.
By meticulously reviewing and checking off each item on this checklist, you can feel confident that you have everything you need to settle into your new environment, focus on your studies, and make the most of your January intake experience.
So, let's dive into the detailed checklist and make sure that every aspect is covered to ensure a successful and fulfilling start to the January intake.
1. Documents
Documents play a crucial role in the preparation and organisation of the January intake for students. These important papers are essential for verifying identity, completing administrative tasks, and ensuring a smooth transition into academic life.
Here are the essential documents you should pack for the January intake:
a. Identification documents
These are crucial for establishing your identity. Carry your valid passport, driver's license, or ID card. These documents are often required for various purposes, such as verifying your identity, opening bank accounts, and completing official paperwork.
b. Visa and related documents
If you are an international student, make sure you have your visa and any other necessary immigration documents. Check the requirements of your destination country and ensure your visa is valid for the duration of your studies.
c. Acceptance letter or admission documents
Keep a copy of your acceptance letter or any admission documents provided by your educational institution. These will be required for enrollment and verification purposes.
d. Academic transcripts and certificates
Carry your academic transcripts, diplomas, or certificates to provide evidence of your educational background. These documents are often required for enrollment, academic credit transfers, or employment purposes.
e. Health insurance information
It's crucial to have your health insurance information readily available. This includes your insurance policy documents, insurance card, or any other relevant information. Make sure your health insurance coverage is valid and meets the requirements of your host country or institution.
f. Financial documents
Carry your bank statements, credit cards, or any other financial documents you may need for transactions or proof of funds. This includes documentation of scholarships, grants, or sponsorships, if applicable.
g. Housing documents
If you have arranged accommodation, bring any relevant documents, such as a lease agreement or rental contract. These will be necessary for housing verification and administrative purposes.
h. Course-related documents
Depending on your program, you may need specific course-related documents such as syllabi, reading lists, or project guidelines. Check with your institution for any required course materials.
2. Basic essential clothes
Basic essential clothes encompass the clothing items you need to ensure comfort and functionality throughout your academic journey. By packing the right clothing items, you'll be prepared for various activities and occasions.
Here are the basic essential clothes you should consider for January intake:
Weather-appropriate clothing: Consider the climate of your destination and pack clothes accordingly. Include items such as sweaters, jackets, pants, and appropriate footwear for different weather conditions.
Comfortable everyday wear: Bring a variety of comfortable clothes suitable for attending classes and studying.
Formal attire: Include a few formal outfits for presentations, meetings, or special events.
Sleepwear and undergarments: Pack enough sleepwear and undergarments for your stay.
3. Essential electronics
In today's digital age, essential electronics have become an integral part of student life during the January intake. These devices play a pivotal role in enhancing academic productivity, facilitating communication, and accessing online resources.
Here are the essential electronics you should consider for January intake:
Laptop or desktop computer: A personal computer is essential for academic or work-related tasks.
Smartphone or mobile phone: Keep your smartphone handy for communication, navigation, and other useful apps.
Chargers and cables: Carry the necessary chargers and cables for all your electronic devices.
Power bank or portable charger: A power bank can be useful for charging your devices on the go.
Headphones or earphones: Bring headphones or earphones for private listening and attending online classes or meetings.
USB drives or external hard drives: These are handy for storing and transferring data.
Adapters and converters: If you are travelling to a different country, make sure to have adapters and converters for your electronic devices to work with local power outlets.
Extension cords and power strips: These can provide additional outlets for charging multiple devices.
4. Essential personal care products
Personal care products will help you maintain hygiene, health, and well-being throughout your academic journey. These products are designed to support your daily self-care routine and ensure that you feel comfortable and confident in your new environment.
Here are the essential personal care products you should consider for January intake:
Toiletries: Pack essential toiletries such as toothbrushes, toothpaste, shampoo, conditioner, soap, and any other personal hygiene items you use daily.
Shower towels and hand towels: Bring a sufficient number of towels for showering and drying your hands.
Medications and prescriptions: If you have any medical conditions or prescriptions, ensure you have an ample supply for your duration of stay.
First aid kit: Carry a basic first aid kit with items such as band-aids, antiseptic cream, pain relievers, and any specific medications you may need.
Personal hygiene products: Include items such as razors, feminine hygiene products, and any other personal care items specific to your needs.
Laundry supplies: Pack laundry detergent, fabric softener, and any other laundry products you prefer.
This ultimate checklist covers various aspects, including documents, basic essential clothes, essential electronics, and essential personal care products. By following this checklist, you can rest assured that you have all the necessary items to kick-start your journey and settle into your new environment with ease.